Research and Policy Development
Through our research and policy team, States United analyzes trends related to elections, disinformation, and anti-democracy efforts across the country. From policy analysis to polling on key issues in the states, we aim to help officials, the press, and the public better understand the state of our democracy. Our work has informed the congressional record, legal proceedings, advocacy efforts, and the public.
See all research and policy development work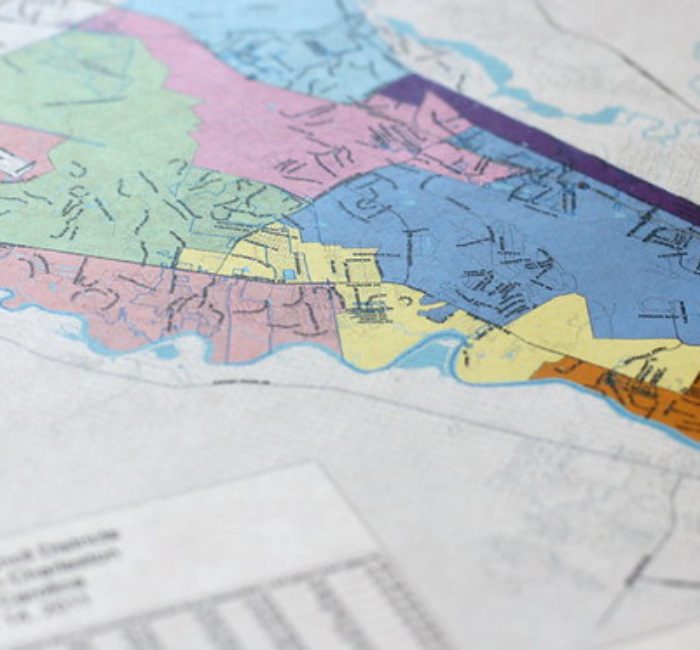 Latest Research:
The anti-democracy playbook is simple: Change the rules, change the referees, in order to change the results. Politicians who continue to deny the results of the 2020 election want the power to overturn the will of American voters in the future if they don't like the results. In 2021, legislators in states across the U.S. introduced more than 260 bills that would interfere with the nonpartisan administration of elections. 
Today, Election Deniers are lining up to oversee voting at all levels of the system—from top state offices to precinct-level poll workers. It's all connected.
2/3
of Secretary of State races have an Election Denier candidate.
Source: Replacing the Refs