DEMOCRACY NEEDS BACKUP. THAT'S WHERE WE COME IN.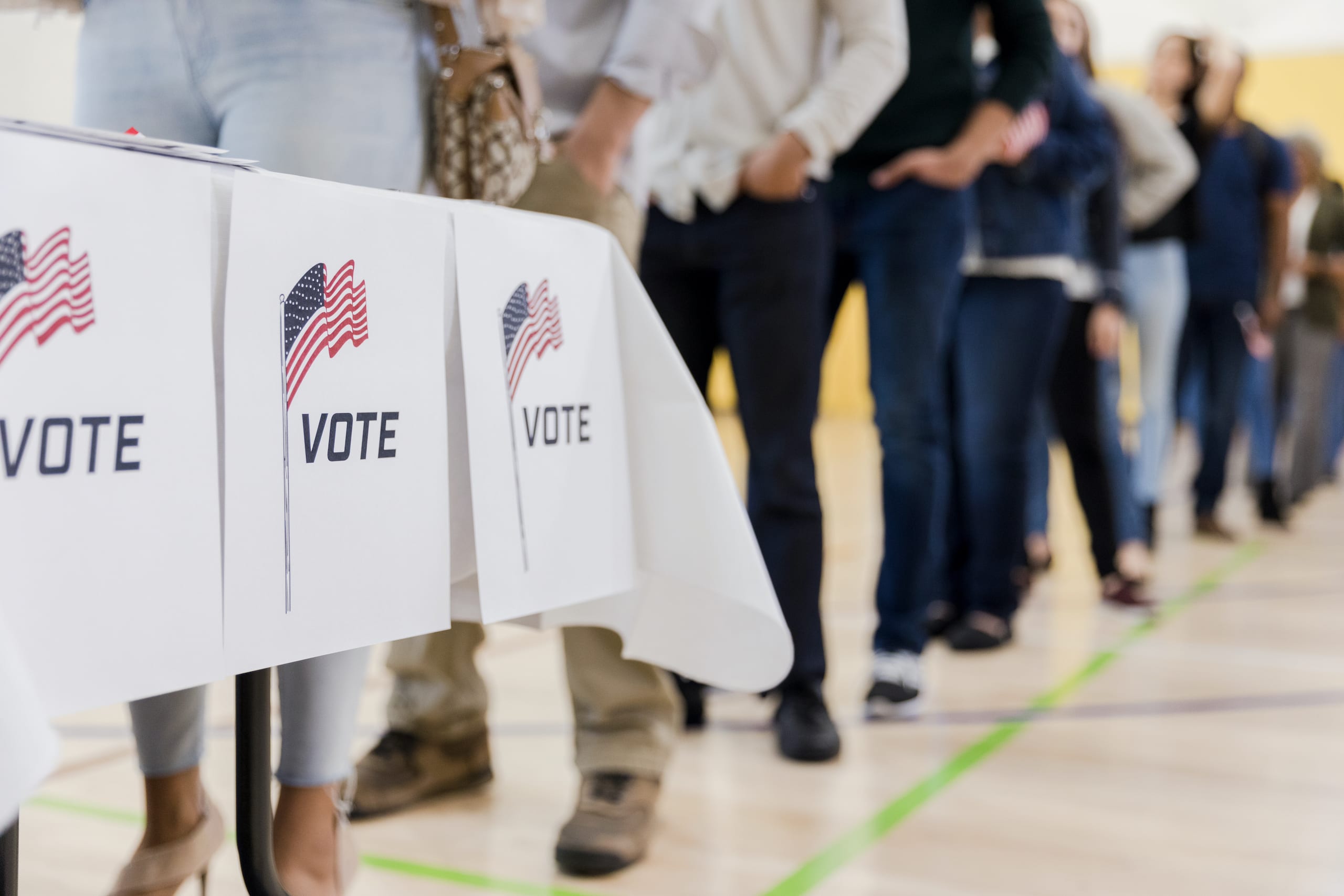 The States United Democracy Center is a nonpartisan organization advancing free, fair, and secure elections. We focus on connecting state officials, law enforcement leaders, and pro-democracy partners across America with the tools and expertise they need to safeguard our democracy. We are more than a think tank—we are an action tank. And together, we are committed to making sure every vote is counted, every voice is heard, and every election is safe.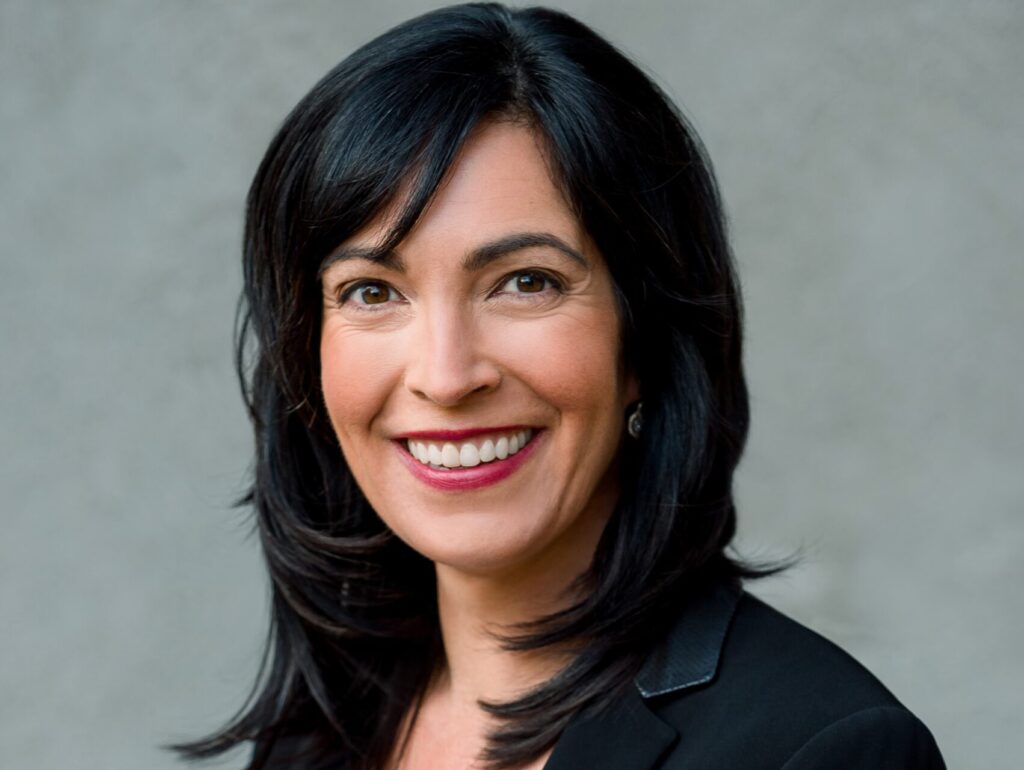 Joanna Lydgate
Founder and Chief Executive Officer
Joanna Lydgate is the Co-Founder and Chief Executive Officer of the States United Democracy Center. Prior to launching States United, she served as the Chief Deputy Attorney General of Massachusetts, where she spent several years leading the state's most prominent litigation against some of the worst corporate actors in U.S. history, working with a bipartisan team of colleagues from across the country. Joanna also oversaw criminal enforcement for the Attorney General's Office, which serves as the chief law enforcement office in Massachusetts, coordinating daily with local, state, and federal law enforcement partners. Joanna has also served as an Assistant Attorney General in the Civil Rights Division of the Massachusetts Attorney General's Office, a law clerk to Judge Norman H. Stahl on the First Circuit Court of Appeals, and worked in non-profit legal services in New York City. Named one of the 2021 Top Women of Law by Massachusetts Lawyers Weekly, Joanna is a graduate of Yale University and the University of California, Berkeley School of Law.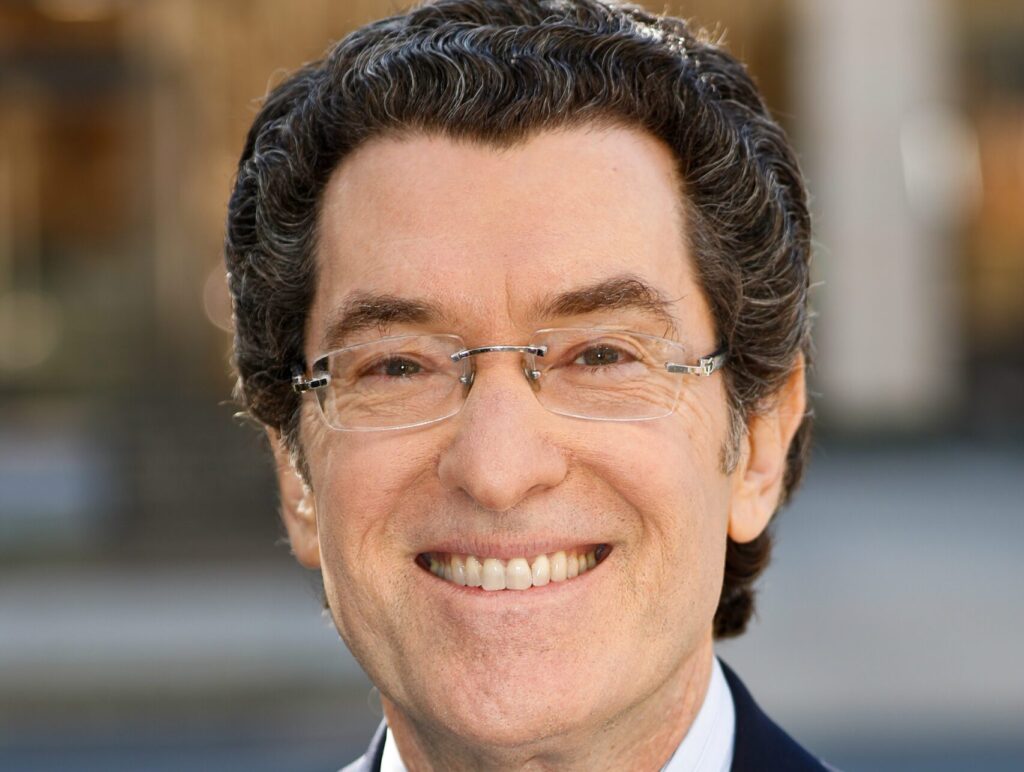 Norm Eisen
Founder and Executive Chair
Ambassador Norman L. Eisen (ret.) is the Co-Founder and Executive Chair of the States United Democracy Center. An attorney and author who has served in a broad array of government roles, he was special counsel and special assistant to President Barack Obama for ethics and government reform from 2009-11. In that role, the press dubbed him "Mr. No" and the "Ethics Czar" for his tough anti-corruption approach. Following his service in the White House, he was our ambassador to the Czech Republic from 2011-14, where he was noted for his rule of law and other initiatives. His books about the Czech Republic are The Last Palace (Crown 2018) and Democracy's Defenders (Brookings 2020). He served as special counsel to the House Judiciary Committee for the impeachment and trial of President Donald J Trump from 2019-20. His memoir of the impeachment is A Case for the American People (Crown 2020). Eisen is currently a senior fellow at a D.C. think tank and a legal analyst for a cable television network in addition to his duties at States United. His writing has frequently appeared in The New York Times, The Washington Post, Politico, USA Today, and CNN. He has been named to the Washingtonian's Most Influential People, Politico 50, and the Forward 50. Eisen was the inspiration for the crusading attorney Deputy Kovacs in Wes Anderson's movie, "The Grand Budapest Hotel."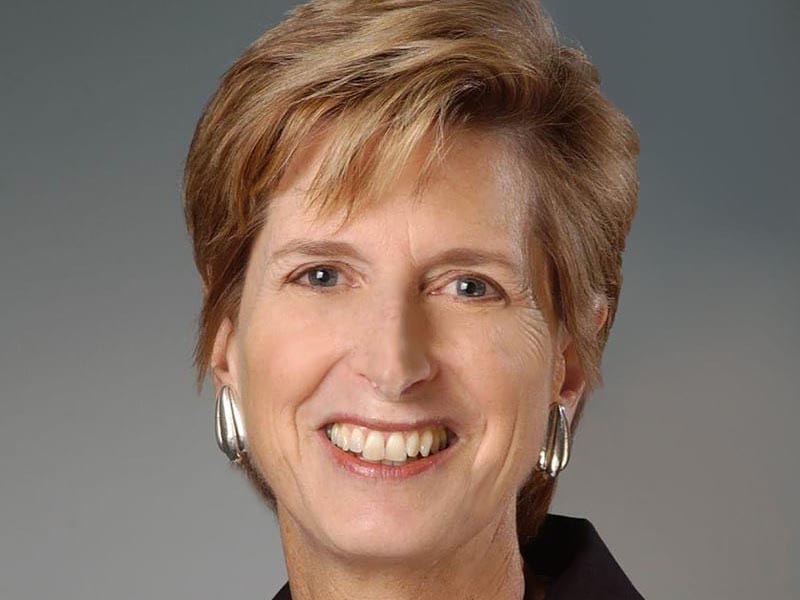 Christine Todd Whitman
Founder and Co-Chair
Christine Todd Whitman is the Co-Founder and Co-Chair of the States United Democracy Center and the former Governor of New Jersey. After her two terms as New Jersey's first female Governor, she served in the cabinet of President George W. Bush as Administrator of the Environmental Protection Agency. Governor Whitman is the co-chair of the Meridian Institute Board and Chairman of the American Security Project. Previously she served as co-chair of the Commission on the Rule of Law and Democracy at the Brennan Center at New York University. Additionally she is Vice-Chairman of the Eisenhower Fellowships Board of Trustees and co-chair of the National Institute for Civil Discourse. She is the author of the New York Times best seller, It's My Party Too.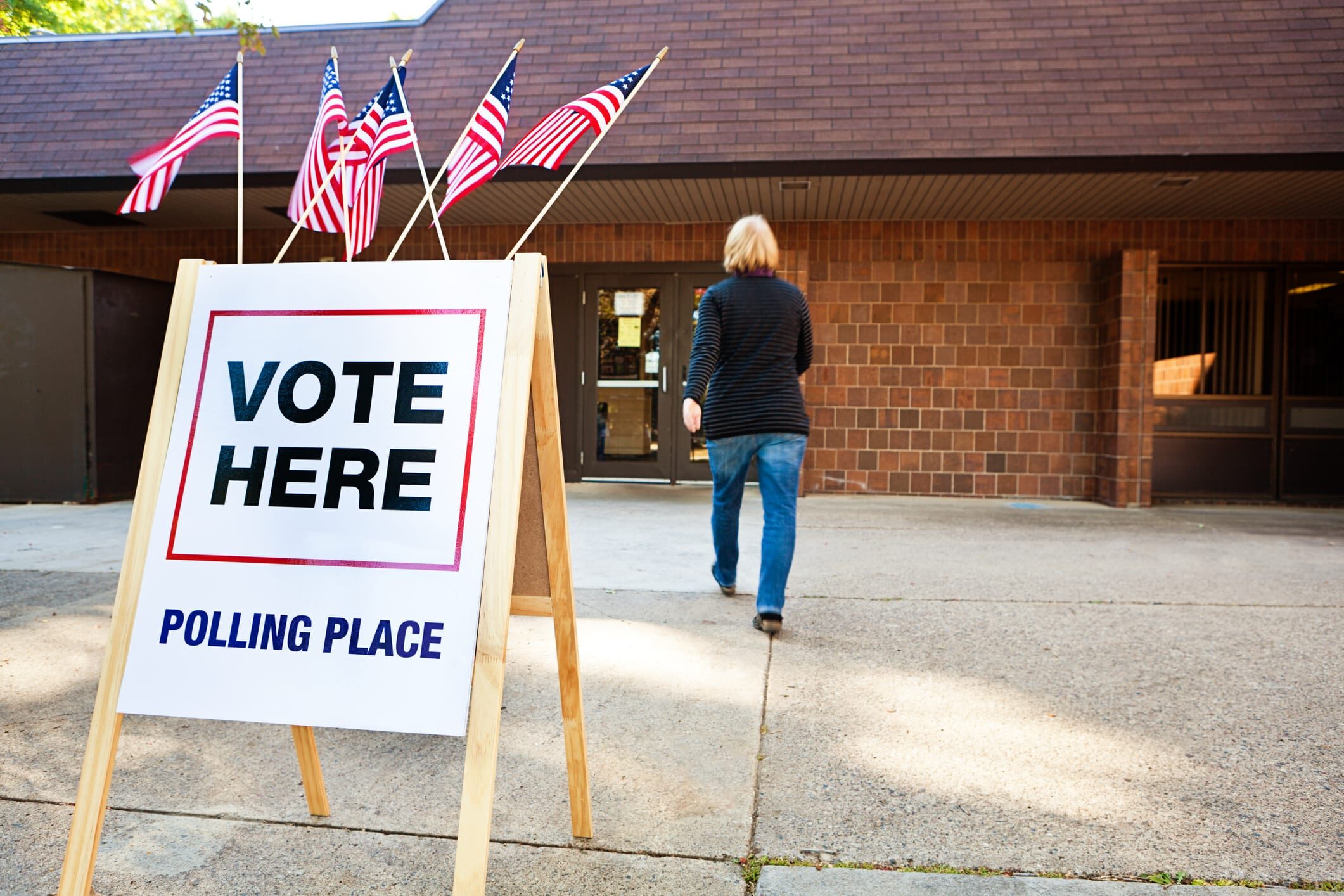 By bringing together current and former governors, secretaries of state, attorneys general, and law enforcement leaders for the first time, States United Democracy Center is building a firewall against those trying to undermine democracy.