Best Practices, Fact Sheets, Law Enforcement Guidance, Reports
November 6, 2022
Midterm Election Season Resources
States United has developed a collection of election season resources for state officials, law enforcement leaders, pro-democracy groups and journalists.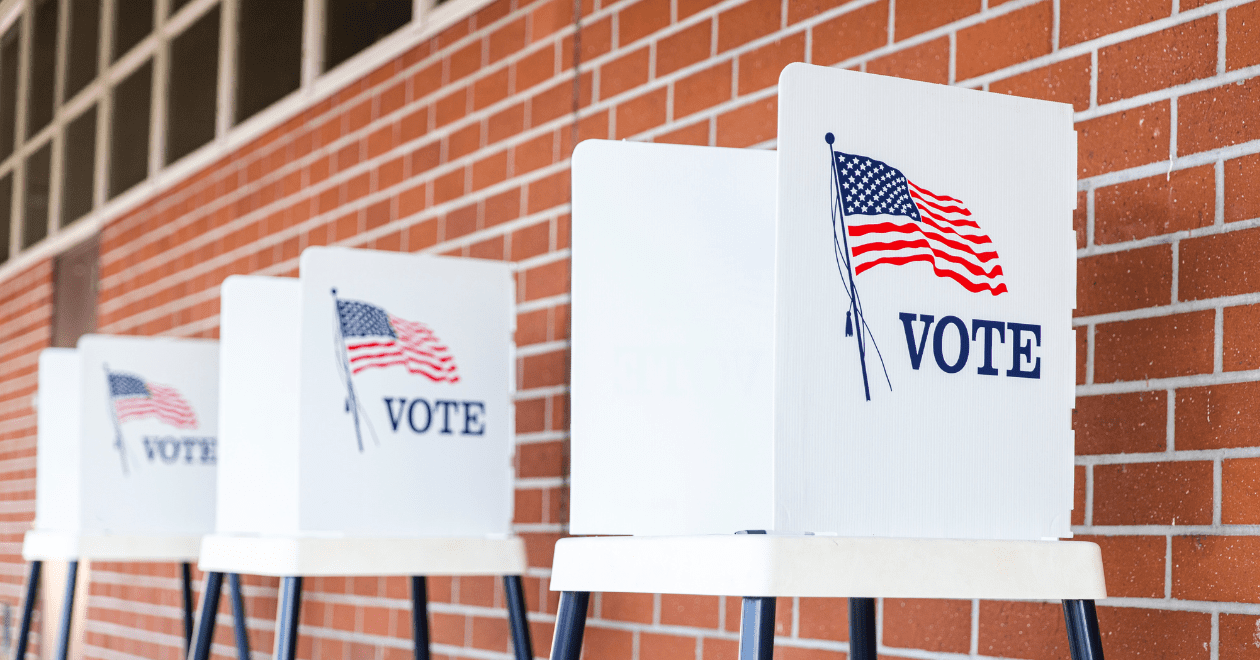 State law determines whether poll observers are permitted in the state and what rules govern their selection, conduct, and duties. Against this backdrop, questions sometimes arise about how the U.S. Constitution, specifically, the First Amendment right to freedom of speech and peaceable assembly, applies to poll observers. This guidance is intended to help answer these questions.
Law enforcement plays a critical role in ensuring that every eligible voter can exercise their right to vote. In the upcoming election, police leaders and their personnel should know the rules, understand the appropriate responses, and promote safe participation in the democratic process.
In this guide we examine the relevant laws governing poll observers (a term we use here to describe both 

poll watchers

 and 

election challengers

, discussed further below) through a detailed analysis of 12 key states. This report provides guidance regarding the power, privileges, and limitations of poll observers to statewide elected officials, law enforcement professionals, elections administrators, election protection groups, and others—regardless of partisan affiliation. 
This guidance outlines the law and best practice for law enforcement to respond to drivers and multi-vehicle caravans that express support for a candidate or political cause while engaging in conduct that can threaten public safety, violate traffic laws, and/or cross the line into illegal voter intimidation.
Law enforcement at every level has a vital role to play in not only keeping election officials and workers safe but also ensuring that they feel protected. This resource is an overview of how law enforcement leaders can prepare to do both.
This document aims to provide practical First Amendment guidance for law enforcement leaders.
This Fact Sheet attempts to provide guidance on important questions concerning the "constitutional sheriffs" movement and its intersection with elections.
Planning and preparation before Election Day can help you and your staff protect the rights of voters and the public and resist efforts to disrupt your elections. This toolkit provides ideas and practical advice to help with that planning.
With the help of the Institute for Strategic Dialogue, we have compiled the policies related to election and voting disinformation of some of the most used platforms, including Gab, Meta (Facebook, Instagram, and WhatsApp), Reddit, Telegram, TikTok, Truth Social, Twitter, and YouTube.
Given the heightened interest in understanding American election administration and procedures, this guide provides an overview of how states have chosen to provide election access – through both observation and direct participation – to political parties and their representatives.
The Replacing the Refs tracker follows Election Deniers running for governor, secretary of state, and attorney general in 2022. These state officials are the referees of our democracy. They run elections, supervise vote counts, certify results, and defend the will of the voters in court.