Communication
As states face unprecedented levels of disinformation and threats to trusted institutions, States United serves as a hub for nonpartisan election facts and information. We help state and local leaders address the communications challenges of the moment and get factual information to key audiences. States United provides tools, resources and briefings for our partners, the press, and the public.
See all communication work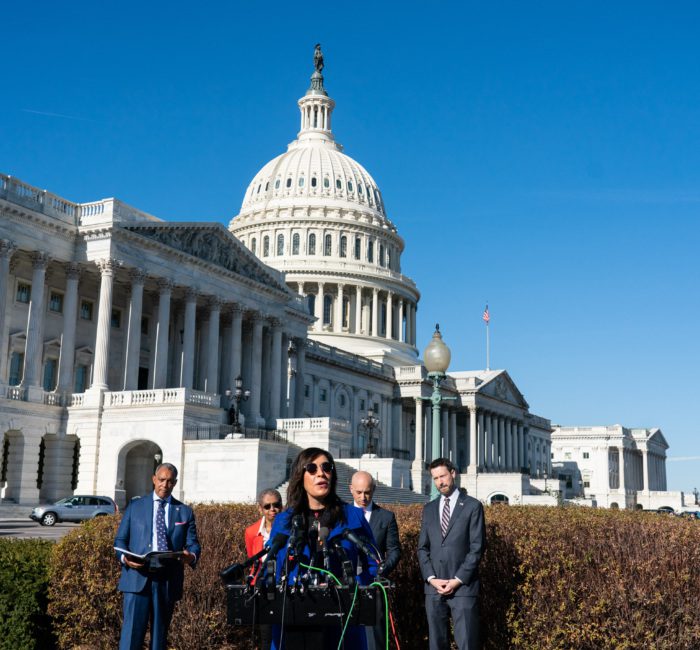 Promoting truthful information about our elections has never been more important. States United works to provide and amplify the facts that voters and officials need to make the decisions that shape our democracy. News organizations across the country turn to States United every day for accurate information and context about elections.
39%
of Americans are very confident in their ability to distinguish real news from false information.
Source: Statista