The Summer of Accountability
Plus: New developments in Michigan, Georgia, and DC. 🗳️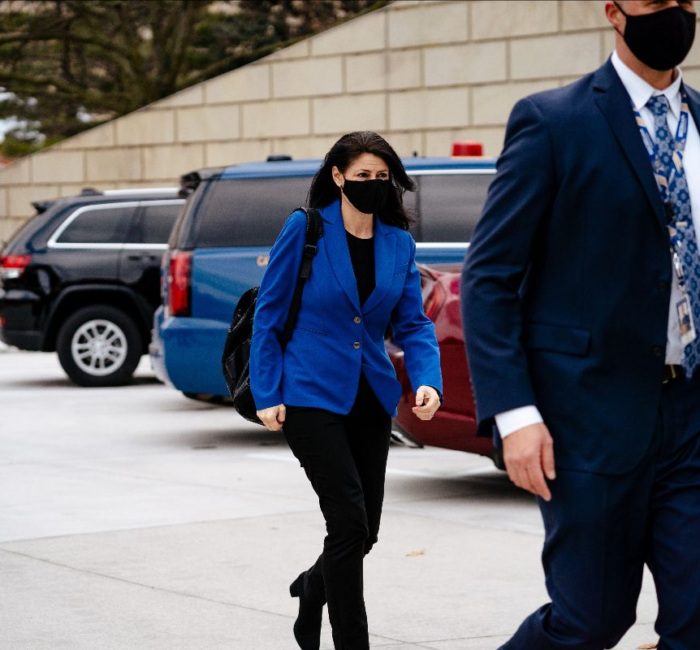 Published: 7.21.23
The attempt to overturn the 2020 election didn't start at the Capitol on January 6. Many people across multiple states engaged in a months-long scheme to overturn the election and block the peaceful transfer of power.
The Justice Department continues to prosecute people who participated in the violent attack at the Capitol on January 6. So far, more than 1,000 people have been charged, including leaders of the Oath Keepers and the Proud Boys. This summer, we're starting to see accountability for the masterminds of the effort to overturn the election who stoked the conspiracies that resulted in the riot. In the past week, we saw developments in Michigan, Georgia, and at the federal level. Pursuing accountability from all sides is critical and sends a clear message to those that threaten and undermine our democracy: no one is above the law.
States United co-founders Joanna Lydgate and Gov. Christine Todd Whitman explained this week's developments in depth in an op-ed for CNN, available at the link below.
➡️ READ: The summer of accountability is here — and not just for Trump
Sign up for the weekly newsletter here. 
State of the States
In Arizona, lawyers for Kari Lake and Mark Finchem, two Election Deniers who lost their races in 2022, were ordered by a federal judge to pay $122,200 to cover legal costs incurred by the Maricopa County Board of Supervisors. The sanctions were a result of their baseless lawsuit to try to ban the use of voting machines in the 2022 election and require that all ballots be counted by hand—an unreliable, expensive, and time-consuming practice. Another Election Denier, Abe Hamadeh, was denied another trial to attempt to overturn his 2022 loss.
This Week in Democracy
Image information: Michigan Attorney General Dana Nessel arriving at the Michigan State Capitol, where the state's electors certified the Electoral College results, in 2020. (Nick Hagen for The Washington Post via Getty Images)