The United States v. Donald Trump
Plus: Updates from Georgia, Michigan, and Arizona. 🗳️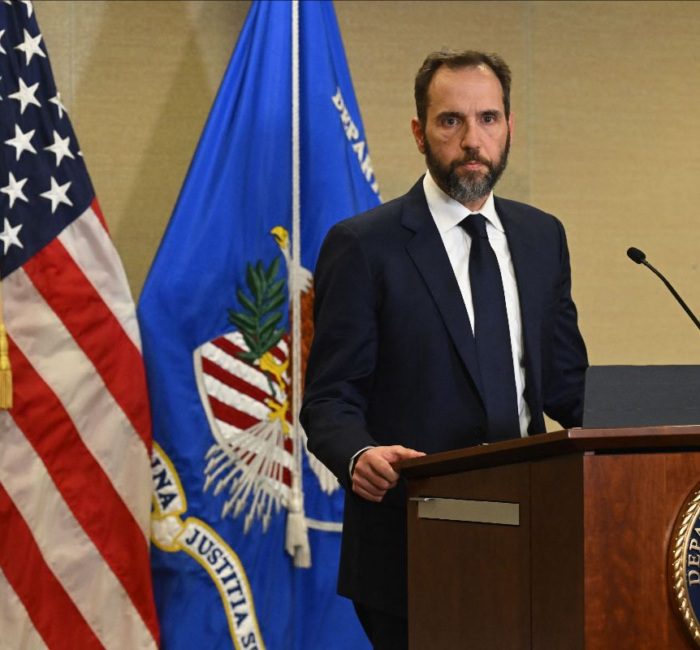 Published: 8.4.23
The latest federal indictment of Donald Trump tells a clear story: The former president lost the 2020 election, fair and square. He knew it, and he engaged in a criminal conspiracy built on "destabilizing lies about election fraud" in an attempt to overturn the result and remain in power, despite what American voters decided.
As this historic prosecution moves forward, it's worth keeping a couple of basic points in mind.
First, this is accountability by the people. Following a thorough, independent investigation that took more than a year, a grand jury of everyday Americans heard the testimony of dozens of witnesses, examined the evidence, and determined criminal charges were appropriate.
Second, this is only one step of many in this summer of accountability. State and county prosecutors are pursuing their own election investigations. In Michigan, 16 fake electors were charged just last month. In Georgia, a prosecutor may soon bring her own charges. In California, former Trump lawyer John Eastman is on trial before the State Bar. And in D.C., this federal indictment must still be seen through to a trial.
This is what it looks like to have zero tolerance for attacks on our democracy. Full accountability, at all levels.
States United is rolling out resources as the cases progress, including backgrounders on this week's federal indictment, the charges in Michigan, and the investigation in Georgia. We also have a new guide to the Trump criminal cases, and you can check out an analysis of why the First Amendment doesn't shield Trump from accountability in the latest case.
Sign up for the weekly newsletter here. 
State of the States
In Arizona, Mohave County supervisors voted not to move forward with a full hand count of ballots in the 2024 election that would have cost more than a million dollars and taken significant time to complete. Local election officials raised concerns about security in addition to the high cost to taxpayers and impractical amount of time and staff it would take to count every ballot by hand. Gov. Katie Hobbs had already vetoed a bill that would have allowed counties to count by hand, and Secretary of State Adrian Fontes had warned the county that hand counts are error-prone and may violate federal law.
This Week in Democracy
Image information: Justice Department Special Counsel Jack Smith on Tuesday. (Saul Loeb/AFP via Getty Images)