A Note From Our Leadership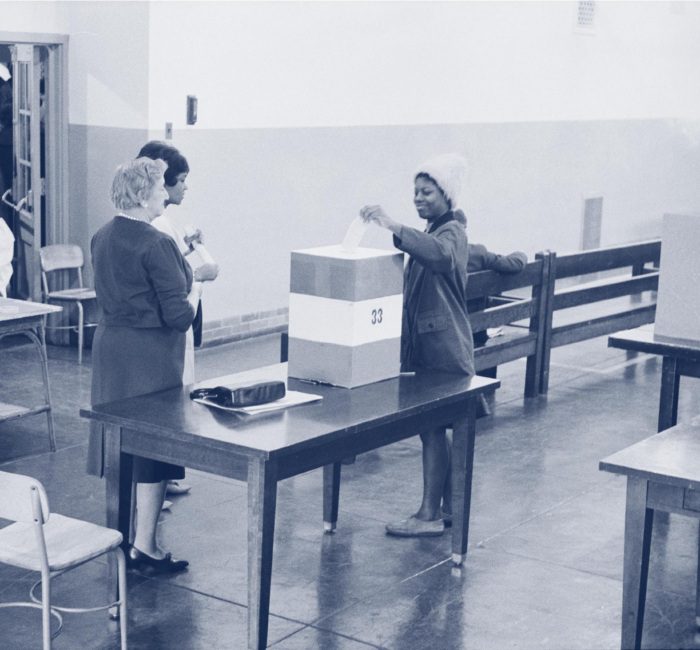 In recent years, the freedom to vote has been under coordinated attack. Extremists have employed violence and intimidation to threaten election workers and silence voters. Domestic adversaries have used disinformation campaigns and conspiracy theories to undermine confidence in free and fair results. Anti-democratic lawmakers have passed legislation to erect barriers to the vote and seize control over elections. Politicians have filed frivolous lawsuits and advanced dangerous litigation to gut voting protections. And, in 2020, those at the highest levels of government tried to overturn the will of the people, threatening the very foundation of American democracy.
Through legal, policy, and communications work, States United is fighting back against these attacks and empowering state leaders as they defend elections. These officials are the frontline champions in the battle for our democracy. Governors help enshrine voter protection into law, and attorneys general defend those laws—along with election results. Secretaries of state oversee elections, and law enforcement leaders make sure they are safe and free from violence. States United's mission is to bring these leaders together to protect elections, prevent political violence, fight disinformation, and pursue accountability for those who step outside the bounds of our democracy.
We are grateful for the many other committed nonprofit groups that are at work safeguarding and expanding voting rights and access, providing legal and communications support, and building public engagement. Democracy is a team sport.
We believe that our collective defense of democracy must be a bipartisan effort. Our system survived in 2020 because responsible state and local officials of both parties protected the will of the people. Many of them did so under extraordinary pressure, and some still face harassment, even death threats, because they did the right thing. We must support these state officials to safeguard our democracy, now and in the years to come.
JOANNA LYDGATE
Founder and Chief Executive Officer
NORM EISEN
Founder and Executive Chair
CHRISTINE TODD WHITMAN
Founder and Co-Chair